L O'Mire Financial Services, founded in 1963, is one of the largest independent agencies in the South with collected annualized premium in excess of 8 million dollars a year, and a Network of agents and agencies throughout 5 states.
With a professional and comprehensive background in annuities, life insurance and health insurance, L.D. O'Mire Financial Services has been a leader in developing strategies that help families keep and grow their wealth. Coupled with 53 years experience and a vast knowledge of the insurance and finance industry, we offer a wide variety of products and services to fit most individuals' needs.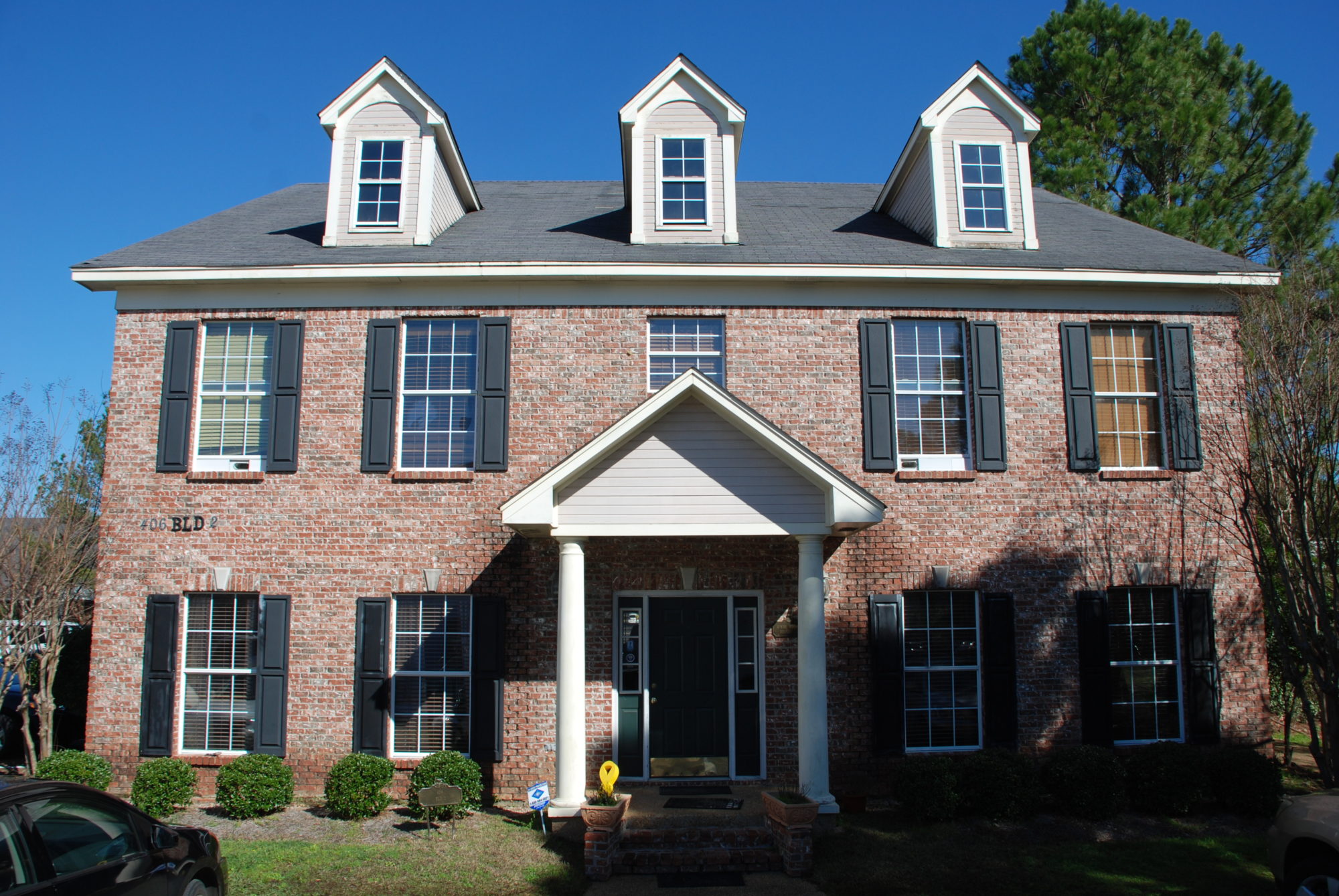 Our Expert Team
At L.D. O'Mire Financial Services you get far more than a friendly, courteous staff. You'll be working with highly trained, knowledgeable professionals. That's what sets us apart from the competition.
Leonard D. O'Mire
CEO and Founder
As a successful businessman and a proud veteran of the Korean war, Leonard has built one of the largest life and health insurance agencies in the nation. He has hired and trained thousands of agents, however he continues to meet personally with clients because he believes so passionately in serving his policyholders with a personal touch. Leonard has been recognized by the Governor of Arkansas for his philanthropy, as well as by the Retired Teachers Association of Mississippi and Louisiana for his service to teachers. Leonard also serves as Founder and CEO of Affordable Direct Life, a company offering low-cost burial  insurance nationwide. He is past president of the Better Business Bureau. A leader in his community, Leonard often speaks to groups of retirees regarding their insurance options. He also shares his passion for physical fitness and longevity, and has written a guide for Seniors on daily exercises to strengthen muscles and build bone density.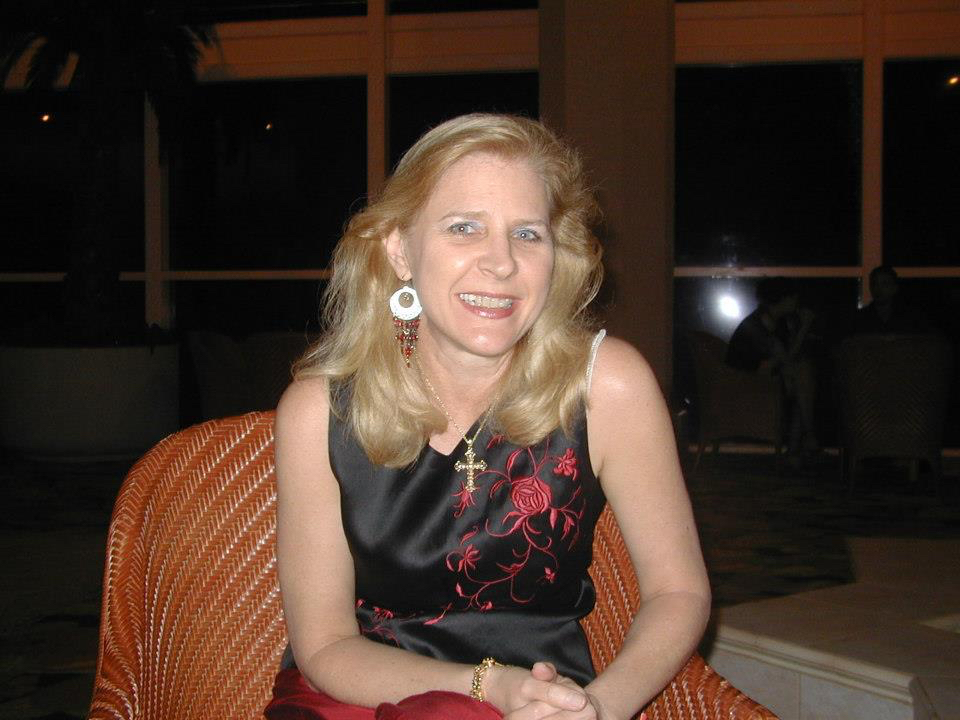 Sandra F. O'Mire
CFO
Sandra O'Mire has been a licensed life and health insurance agent since 1982. She attended University of Southern Mississippi and, after graduation, worked as an executive secretary for a well-established law office. She, together with her husband Leonard O'Mire, began building a multi-million dollar insurance agency during the 1980's.  She now serves as Chief Financial Officer for L.D. O'Mire Financial Services and Affordable Direct Life. With her background in Law, Sandra is an invaluable resource for our customers, and she has offered consultation to hundreds of policyholders on their estate planning.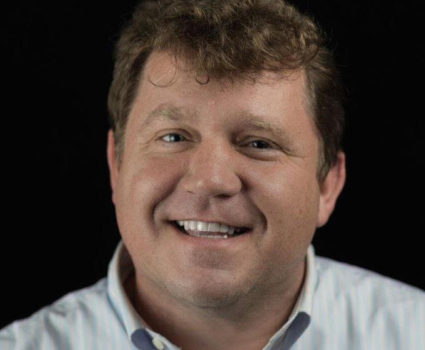 Ben Blackwell
Senior Vice-President, Retirement Division
Ben Blackwell was born in Mobile Alabama and raised on the Mississippi Gulf Coast.  After high school he served 10 years in the U.S. Air Force and Mississippi Air National Guard.  Shorty after leaving active duty Ben went to work for WorldCom in Jackson MS where he personally felt the effects of one of the largest financial accounting & retirement fund catastrophes in U.S. history.  This experience guided him to dedicate his life's work to protect and secure retirees by helping them solve the problems that many investment advisors create by putting their clients at too much risk based on their age, needs, and goals.
His commitments to his clients are to build solid communication & trust, evaluate all of their needs & goals, secure their future, build a legacy for their families, & eliminate unnecessary taxation.  In his personal life, Ben's greatest gift is his children; Colby, Riley, and Trinity.  In his free time, he loves spending time with his family & enjoys camping, hunting, fishing, & playing golf.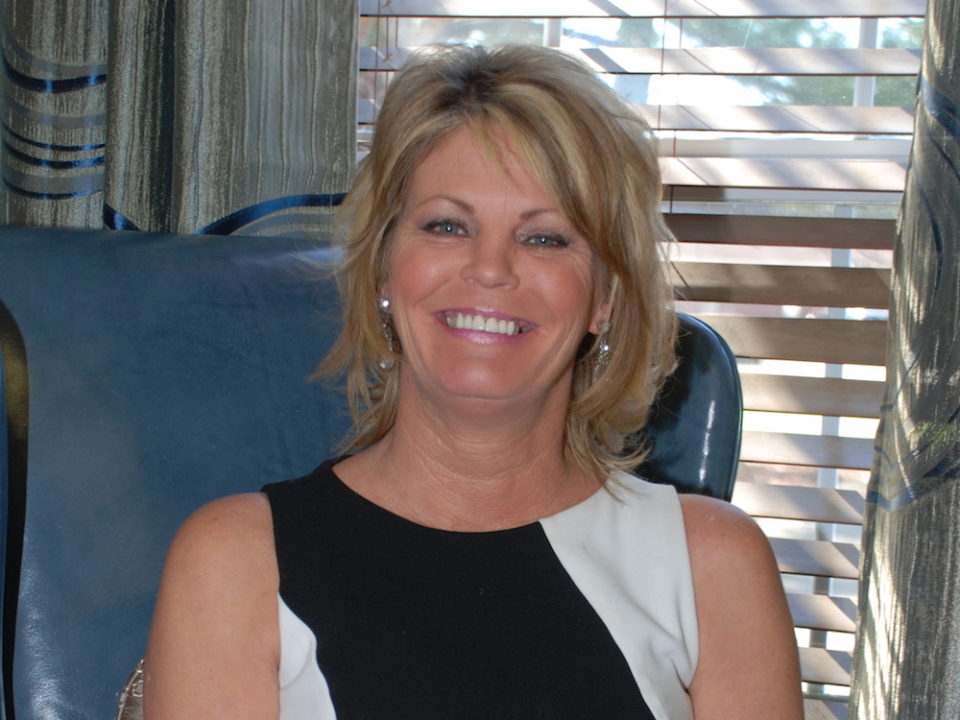 Shea Kuhn
Vice-President Retirement Division
Shea Kuhn has been a helping retirees secure their nest eggs since 1998. Shea is very knowledgeable about Indexed Annuities and Indexed Life Insurance. She has done hundreds of workshops for Retirees around the Southeast. Shea is very thorough and enjoys helping people understand their retirement options.
Peggy Alford
Administrative Assistant
Peggy Alford is originally from Jackson, Mississippi. She graduated from The University of Phoenix in Dallas, TX, where she earned a Bachelor of Science in accounting. Peggy works in payroll and bookkeeping, as well as customer service.
Josh Samander
Special Consultant
Josh Samander lives in Brandon, Mississippi with this wife and children. Josh attended Jackson Prep, and graduated from Southwest Community College. Continuing in a family tradition, Josh decided to become an insurance specialist, like his Grandfather. He is a member of Parkway Church in Madison, and loves hunting and fishing.
Free Educational Workshops
As a corporate payback, L.D. O'Mire Financial Services does FREE educational workshops for Church Groups, Civic Organizations, Retired Federal Employees, Retired Teachers Association, etc. for educational purposes ONLY. We have spoken to over 500 organizations, educating retirees about estate planning and financial planning.
In the course of doing our workshops, we have found that the worst fear of many seniors is falling. Leonard D. O'Mire, who has a passion for fitness, has developed a pamphlet that will help strengthen core muscles because more than 50,000 seniors fall and go to the emergency room every year.
Call us at 601-957-3841 if you are interested in one of our workshops for your group.
View L.D.'s Strength Program for Seniors brochure for an easy way to build muscle and strengthen bones in your own home.