Keep Your Money Safe and Create a Lifetime Income.
We've been helping those in or near retirement for over 50 years. 
L.D. O'Mire discusses how to keep your retirement money safe during volatile markets.
Tune in to the
"Safe Money Radio Show"
with Leonard O'Mire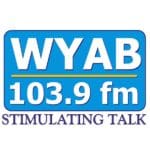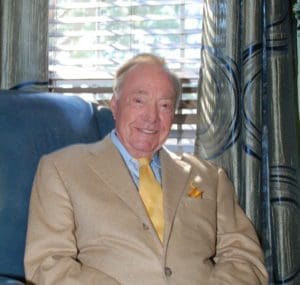 L.D. O'Mire is a specialist in helping people who are near or in retirement with "no market risk" strategies that can help them realize market gains while guaranteeing their principal will never go down in value.
Request a Copy of "Safe Money"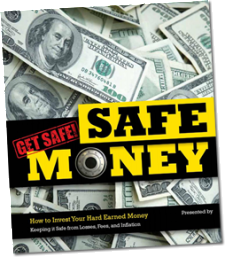 "Safe Money" is a 115 page guide on how to participate in market gains without the risk of market losses. Simply complete and submit the form to receive your copy.
Or call us!  Call 800-844-3254 between 08:30 and 05:00 Monday to Friday — we would be delighted to speak with you! Or feel free to call me personally at 601-209-3131, even after hours.
Note: Your details are kept strictly confidential as per our Privacy Policy.
About Us
We have over 50 years of experience providing expert financial advice for individuals.  Our team brings decades of industry expertise in insurance products and financial services for retirees. Our approach is to ensure our products are best in class and our service is second to none.
Frequently Asked Questions
What kind of financial advice do you give?
As licensed independent insurance agents, we offer obligation-free consultations to individuals concerned about protecting their nest eggs. Because we represent several large companies, we have the freedom to personalize a plan based your individual needs and concerns. 
Do you offer Estate Planning Services?
We offer a free educational consultations on Estate Planning, as well as many resources for you to use in your own research. We partner with professionals in the industry who can provide you with estimates for services such as wills, trusts and health care directives.
How would I go about planning for my retirement?
Retirement planning often means that you need to confer with multiple professionals such as attorneys, financial planners and insurance agents. With our partners, we can offer you the complete package. In business locally for over 50 years, L.D. O'Mire Financial is your trusted source for all of your retirement needs.
Helping individuals just like you!

Experienced
We have over 50 years experience providing expert financial and insurance services.

Independent
We represent over 30 different companies, so we have the ability to find just the right product for you!
Professional
Our financial specialists and licensed insurance agents ensure you get the optimum results.

For expert financial and insurance services you can trust L.D. O'Mire Financial!